Explore Family Adventuring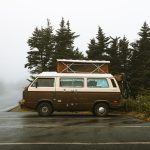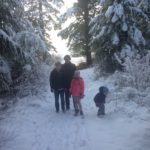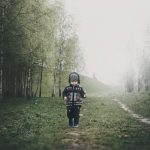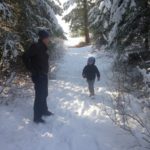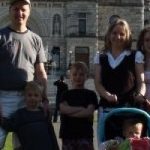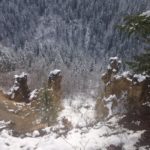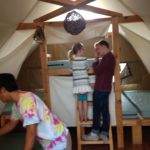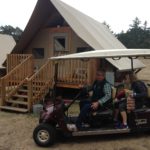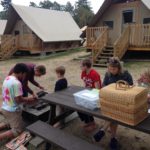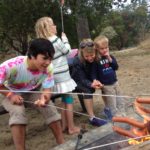 The Schafer family continues their adventuring spirit as they travel around their home country of Canada. Read and watch their Canadian adventures here!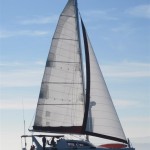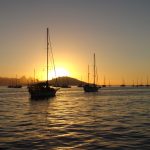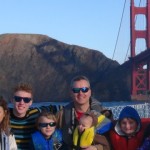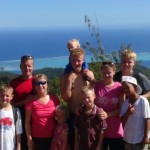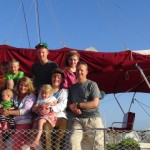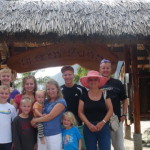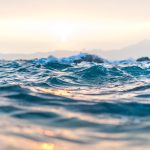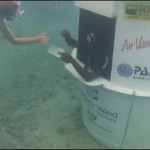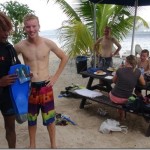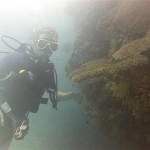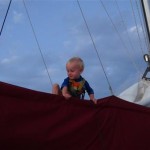 From January until November 2013 the Schafer Family, with 7 children from age 1 to 18, took their most adventurous trip ever. With basic sailing experience they will traveled from California to Australia with stops in the islands of French Polynesia (Marquesas, Tuamotu and Society Islands – including Bora Bora), the Cook Islands, Niue, Tonga, Samoa, Fiji and Vanuatu. Thanks to a Ham radio you can see view a history of their GPS locations which were transmitted during their adventure.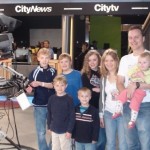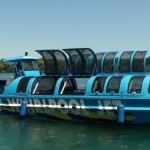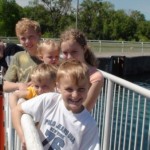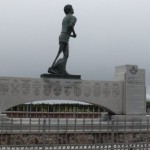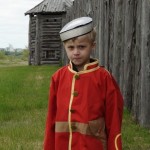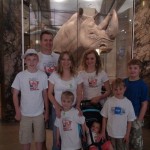 From May 30 to August 25, 2009 the Schafer family of 8 embarked on a 21,000 km, trip across Canada and the USA from Victoria, British Columbia to Newfoundland and back through the United States. Follow their Youtube page (includes radio and TV interviews), Facebook, or Twitter.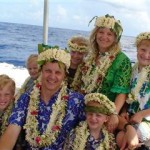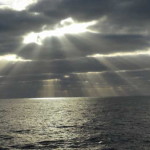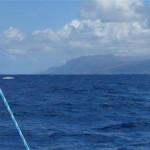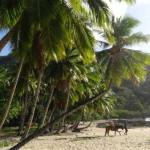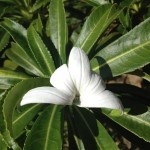 Over two months the Schafer's discovered the Cook Islands and French Polynesia as they slept on floors, stayed in over-water bungalows and explored the Marquesas Islands on a freighter ship with their 5 children.